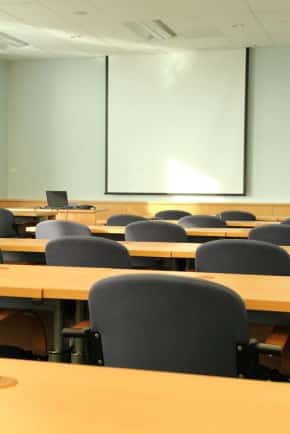 Help you clients prepare for their retirement by providing comprehensive funds analysis. The experts at Benson Financial Solutions have the know-how to get you the prospects — and eventually clients — you need to enhance your career and your clients' welfare. The secret to your success is in our established presence in the financial marketing industry. Over the years we have identified and fine-tuned the methods and tools that work best. In our comprehensive presentation, you have the opportunity to learn about the best financial solutions available for your clients.
What You Can Expect
Retirement is often a main priority of clients who are getting older. The key, however, is prompting your clients to request your professional expertise for the analysis of their funds. We have prepared a comprehensive presentation that will encourage your prospects to ask you to analyze their retirement funds. During our presentation, you will learn how to use our Retirement Analyzer Software to streamline your productivity, while delivering the same high-quality results.
When it comes to retirement, accuracy is essential. With this is mind, we give you the tools needed to effectively provide clients with an accurate diagnosis of their retirement funds. By removing human errors from the picture and simplifying an otherwise tedious task, you can get results that satisfy your clients' retirement needs, while allowing you handle a larger workload.
Custom-tailored Retirement Presentations
We know there is no one-size-fits-all approach to teaching the best retirement strategies to insurance agents. Because of this, we have created custom presentations that are geared around your business' unique needs. This is more than a retirement-planning presentation; it is a real-life strategy that can be implemented by your insurance agents on the field. It is our commitment to providing unique continuing education presentations and helping you cultivate more selling opportunities that allows us to deliver the most effective retirement-planning presentations.
Learn More
Ready to experience our retirement-planning presentations for yourself?
Call our Kansas City-based office at (844) 853-8200 for service-related details.
Offering services in Boston, Atlanta, Chicago, Kansas City and across the nation.