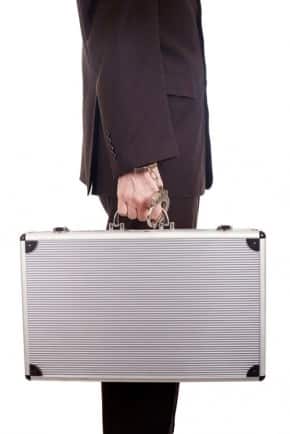 Insurance agents need field-marketing tools that are custom tailored to their needs, and that is exactly what you will find when you partner with Benson Financial Solutions for insurance marketing services. Our experts understand that no business is the same. A one-size-fits-all insurance marketing solution simply will not work for agents who are looking to take their careers to the next level. These insurance marketing resources are designed to do more than help agents do their job. These insurance marketing tools help agents do their job well. Each of these solutions will enable insurance agents to increase their customer base. The secret is in the effective insurance marketing tools that penetrate the market, making you more accessible to a wider range of clients. Ready to get started? Below is a comprehensive overview of the insurance marketing tools we deliver for agents.
Complete Insurance Marketing Tools:
Retirement is a main concern for many insurance agents. When you need help answering questions about the age your client will be able to retire and how loose or strict their budgets will be, you can count on our Retirement Analyzer Software to help you provide the answers people want. Our amazing team serves to educate insurance agents about everything from the functionality of the software to the ways it can be used to help answer your clients' retirement-related questions.
One of the keys to being a successful insurance agent is continued education. In an industry that is constantly changing, staying up to date on the latest technology is of the utmost importance. In an effort to help insurance agents in the KC, Boston, and Chicago areas stay educated, Benson Financial Solutions has partnered with Web CE to offer coursework that helps you meet yearly state requirements like certification.
This insurance marketing tool stands out from the competition. When it comes to comparing Lifetime Income Rider Benefits, no other solutions compare. What makes this business solution so special is the fact that it helps make your everyday life on the job easier. By integrating this tool into your work schedule, you can enhance your professional career while helping clients get the service they need.
Benson Financial Solutions is proud to offer insurance agents a seminar presentation that is designed with one goal in mind: increasing sales. Here you will get the insurance marketing tools you need to get a leading edge.
Learn More About Insurance Marketing
When you are ready to for the insurance marketing tools to take your career to the next level, we can help. Just call (844) 853-8200 to learn how we can help.
Proudly serving agents in Kansas City, Atlanta, Boston, and Chicago.