Benson Financial Solutions for Insurance Agent Marketing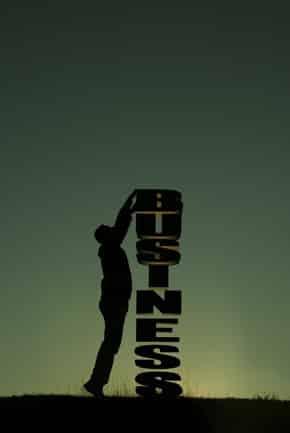 Benson Financial Solutions has one objective that we work diligently to achieve: increase insurance agents' sales. The combination of insurance agent marketing education and products has proven effective, time and time again.
How We Can Help
Benson Financial Solutions specializes in creating one-of-a-kind branding and marketing solutions for insurance agents looking to expand their business. Building strong relationships helps us learn our clients' objectives, allowing us to then choose the best solutions for their specific needs.
By pairing our clients with the latest industry technology and the most comprehensive information, we are able to help insurance agents streamline their productivity. As a result, they are able to handle a larger client load than ever. More clients means more money, which is something every insurance agent can appreciate. Together, we can help your business grow and flourish with our tested, reliable insurance agent marketing techniques.
Our Mission
It is hard work being an insurance agent. Because of this, it is our mission to help insurance agents take their career to the next level. Not only can these new, enhanced insurance agent marketing methods help you enjoy monetary incentives, but you will have more free time for the things you love: family, friends, and all of those personal hobbies that otherwise take the back burner. It is our understanding of many insurance agents' goal that helps us get you where you need to go in your career.
Our Vision
Benson Financial Solutions' vision is for the Agent Distribution Channel to always be the #1 outlet to get a product in front of the buying public. With that said, we do our best to put you at the top of the competition. With the right tools, we know you can flourish, so we make it our top focus to help insurance agents do what they do best: sell.
Take Your Career to the Next Level Today
If you are interested in partnering with some of the industry's leaders, we have the insurance agent marketing solutions you need to launch your career. We are the answer for insurance agents everywhere.
Call (844) 853-8200 for details about our insurance agent marketing solutions.